FELTY'S LAWN & TREE MAINTENANCE SERVICES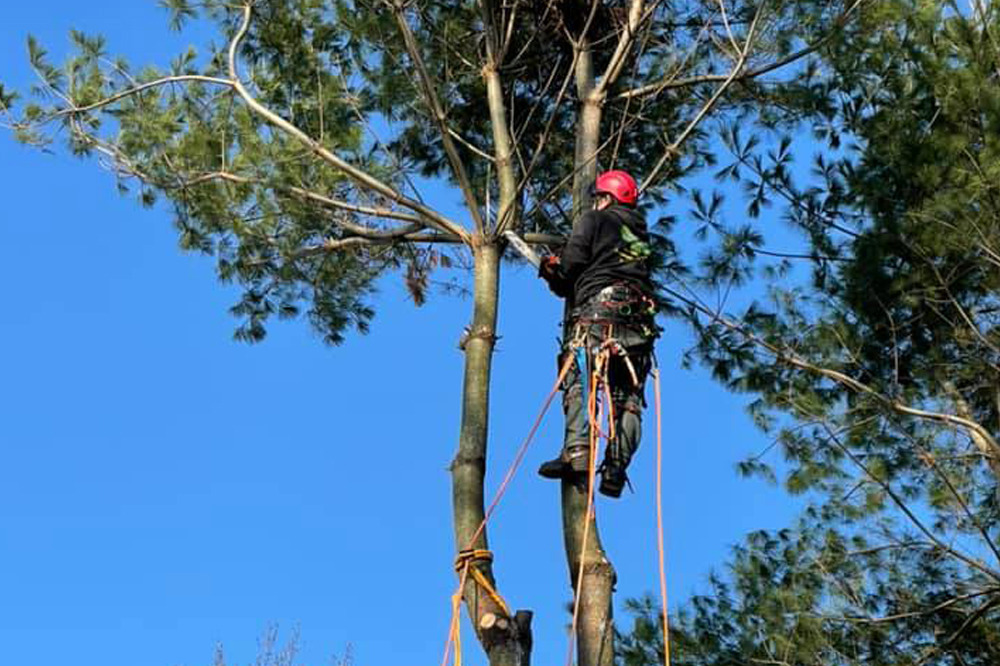 TREE TRIMMING & REMOVAL

Felty's Lawn & Tree Maintenance LLC is fully licensed and insured to handle removals up to 120 feet. Our tree removal team provides around the clock assistance for Emergency/Storm Damage tree removals, along with routine removals of hazardous trees, trimming and branch cutting, and more.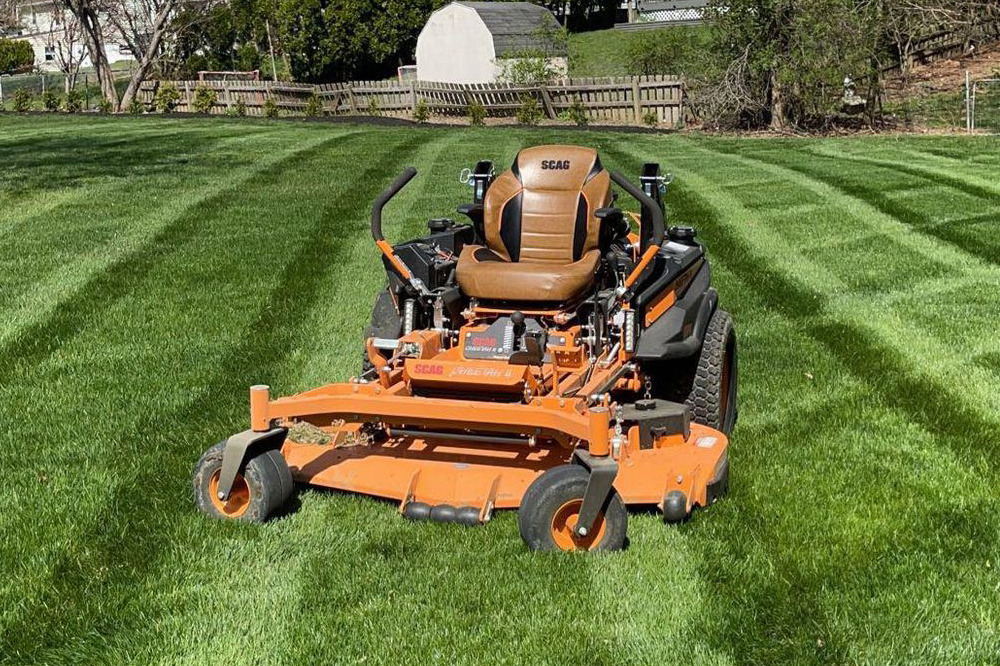 LAWN MOWING

Staying on top of your yard's maintenance can start to feel like a full-time job. Felty's Lawn & Tree Maintenance LLC is here to check this item off your to-do list with our flexible, no-contract required lawn mowing programs. We are equipped to tackle everything from small residential lots to multi-location commercial properties.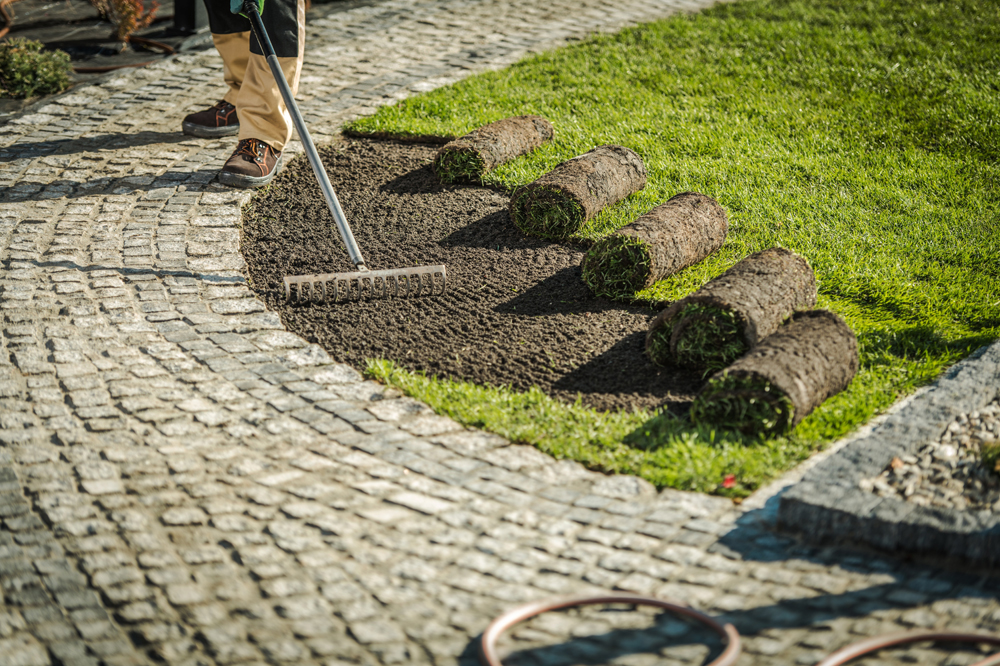 LANDSCAPING

From overgrown shrubs to weeds overtaking your garden beds, your outdoor landscape can quickly grow into an eyesore. Our landscape specialists provide comprehensive outdoor services, including tree and shrub pruning, weed removal, installation of mulch, flowers, and more.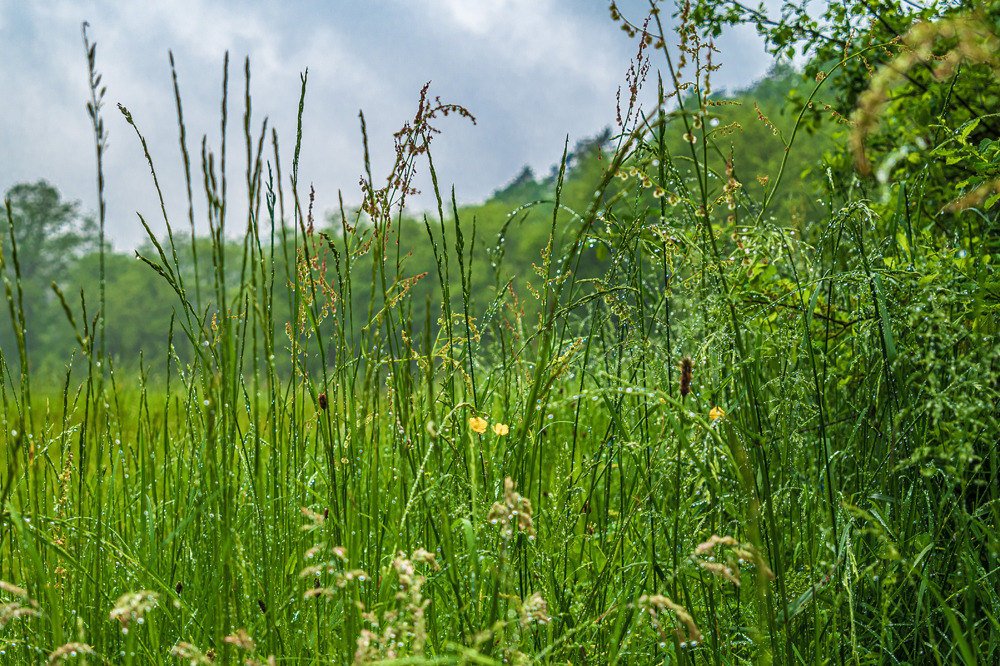 LAND & LOT CLEARING

Clear out unsightly brush and overgrowth by calling Felty's Lawn & Tree Maintenance LLC today! Equipped with the right tools and equipment, we can make fast work of clearing out and cleaning up your lot.