LANDSCAPE MAINTENANCE, DESIGN & INSTALLATION
Make a Lasting First Impression with a Well-Manicured Landscape
Your home or business' exterior is one of the first areas guests and customers see. Overgrown shrubs and weed-filled garden beds may be leaving a lasting impression for all the wrong reasons. Felty's Lawn & Tree Maintenance LLC in Harrisburg, PA, delivers professional landscape maintenance services for residential and commercial properties across our local communities. From weed removal to installing seasonal plants and flowers, our landscape specialists design, install, and maintain any size property.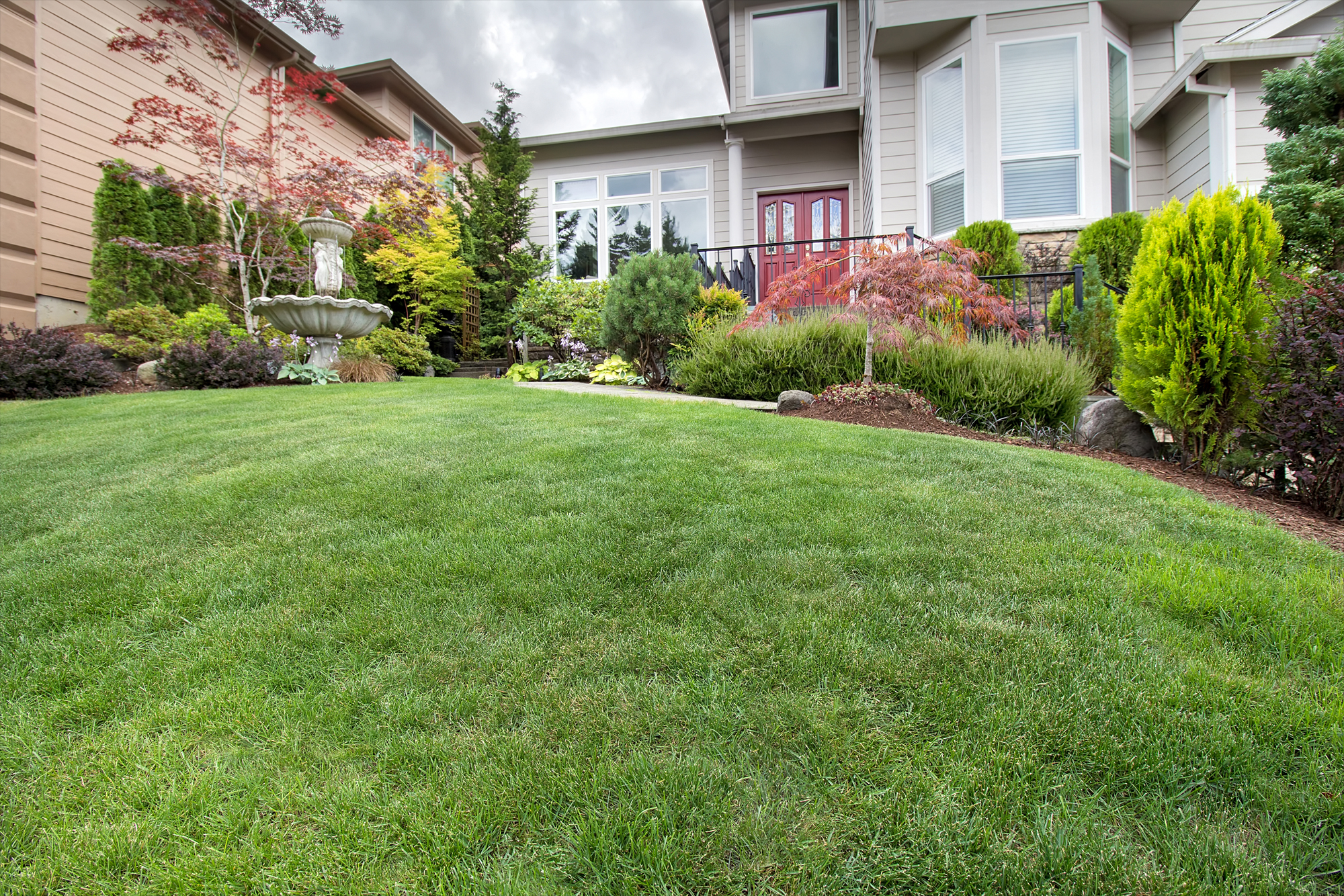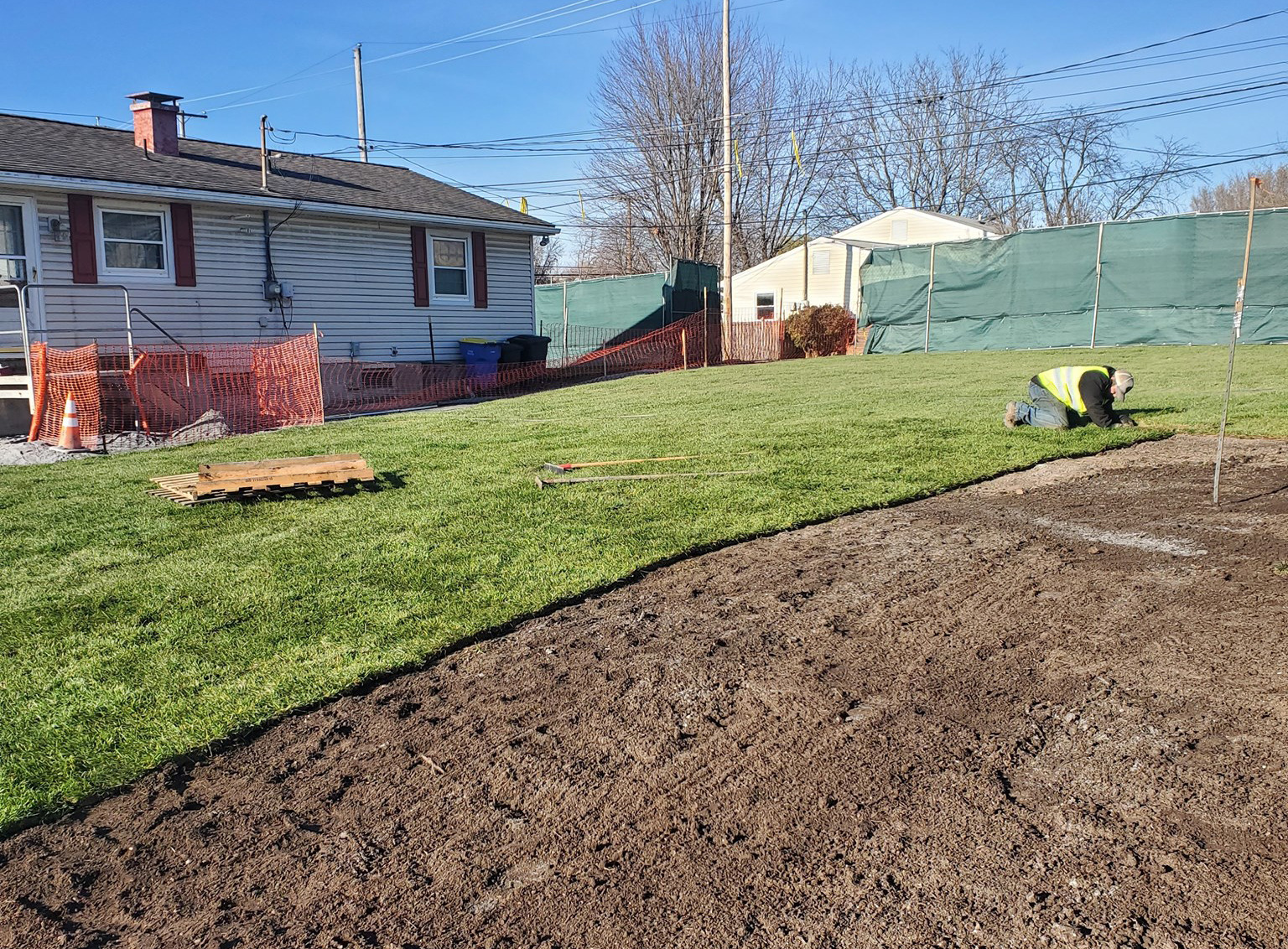 Investing in the upkeep and design of your home or business' outdoor spaces provides an instant facelift to your property's curb appeal, adding beauty and value. But when faced with an overgrown or desolate landscape, it can be difficult to know where to start. Felty's Lawn & Tree Maintenance LLC is here to bring your vision to life, whether that is installing low-water, minimal maintenance plants to your yard or starting with a blank slate and designing your landscape from the ground up. Our goal is to create a space that you will love season after season.

Call Felt''s Lawn & Tree Maintenance LLC today at 717-566-0747 to get started!
Your One-Source Solution
for All Your Landscaping Needs
✅ Tree and Shrub Trimming/Pruning

✅ Tree & Shrub Removal
✅ Weed Removal
✅ Mulch / Stone Installation

✅ Full-Service Landscape Planning
✅ Full-Service Landscape Design
✅ Plant and Flower Installation
✅ Sod Installation

✅ Erosion Control Services
✅ Hydroseeding
✅ Seasonal Maintenance Services
✅ and MORE!