FELTY'S LAND AND LOT CLEARING
Quickly Clear Away Brush and Overgrowth
Do you have a part of your property that has become overgrown and you aren't even sure how to begin tackling the job of clearing it? Felty's Lawn & Tree Maintenance LLC in Harrisburg, PA, is here to help! We offer land and lot clearing services to residents across our communities, cutting back years of brush, weeds, and unsightly overgrowth. Our team has the tools and equipment to make fast work of clearing your space, making way for new construction and additions, outdoor renovations, landscaping, and more. We are capable of clearing trees up to 120 feet tall, removing shrubs, weeds, and debris, along with providing minor grading of your area.

Contact Felty's Lawn & Tree Maintenance LLC today by calling 717-566-0747 to clear out your space!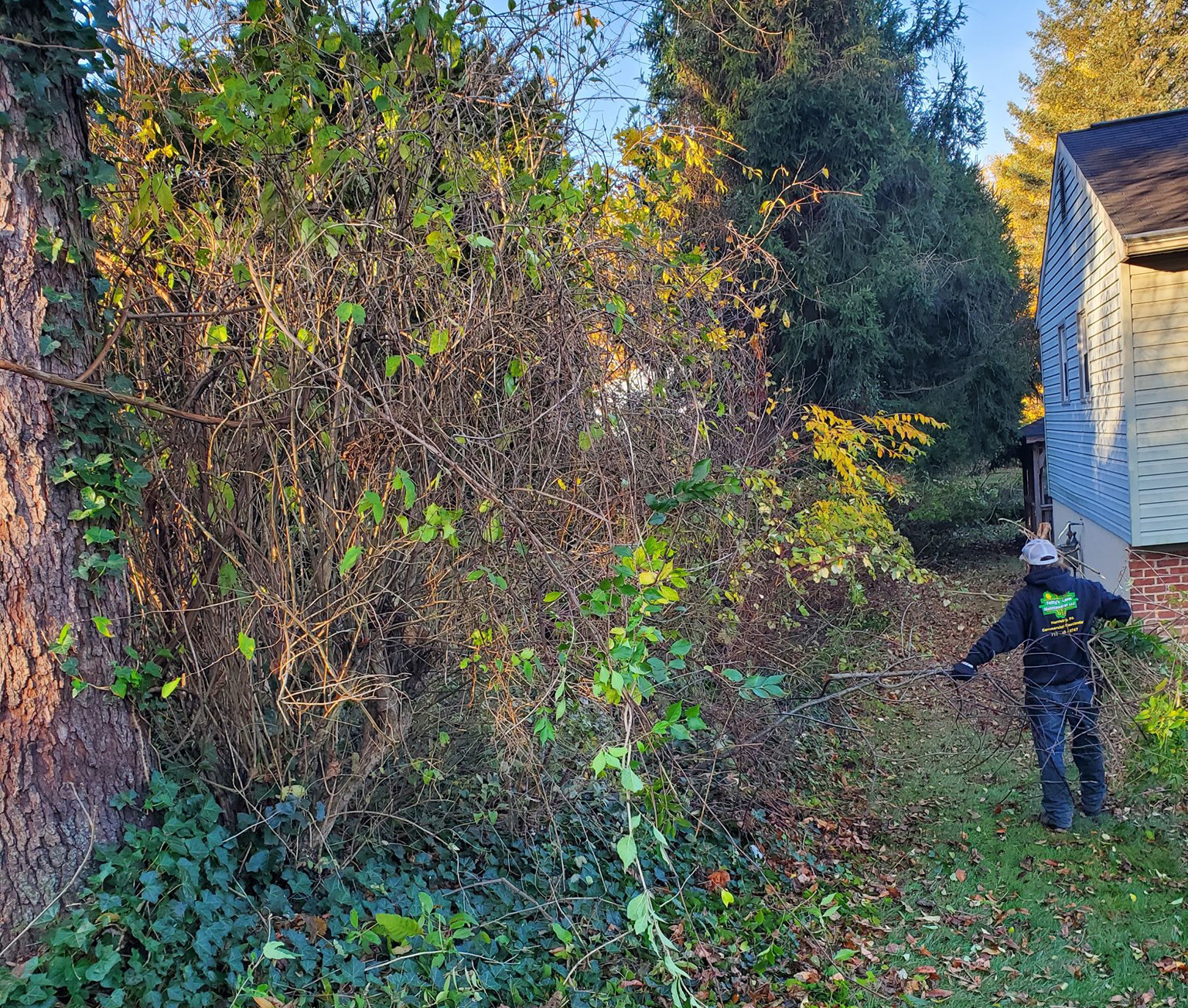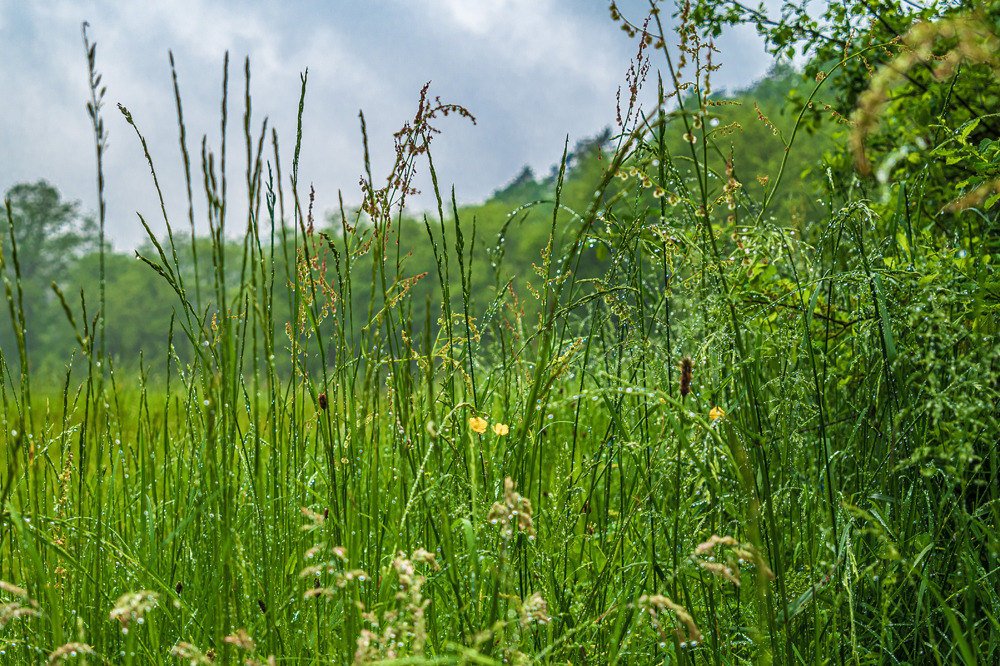 The Benefits of Cleaning Up Your Outdoors
Whether you are looking to spruce up your property's exterior or are making way for your next outdoor project, it should come as no surprise that clearing overgrowth provides an instant boost in curb appeal for your home or business. But taking on a project like this alone can seem daunting and be difficult to complete without the right equipment at your disposal. Felty's Lawn & Tree Maintenance LLC is here to handle all of the heavy lifting, leaving you with a space ready for whatever big plans you have in mind!