FELTY'S TREE TRIMMING & REMOVAL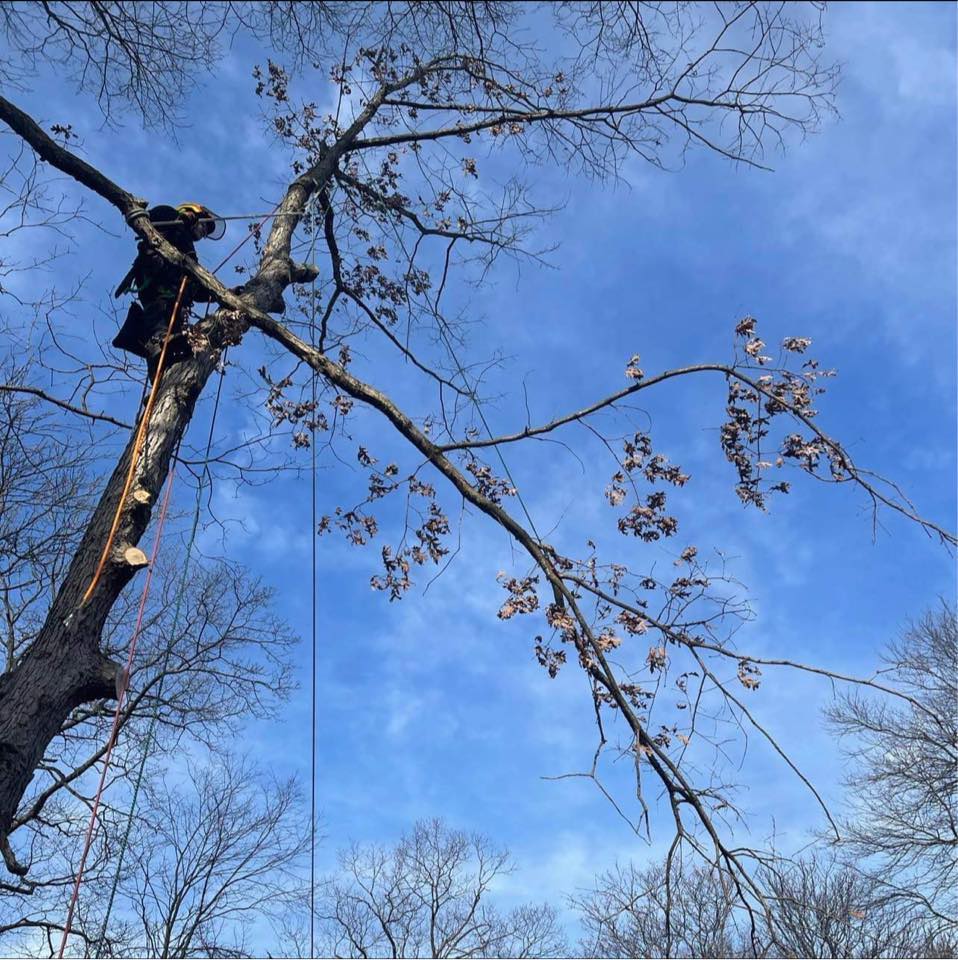 Professional Tree Services When You Need It Most
From leaning trees, limbs growing into power lines, or downed trees following a storm, the tree experts at Felty's Lawn Maintenance LLC in Harrisburg, PA, provide total tree care, emergency and non-emergency tree removal services when you need them most.

Our team is equipped to safely and quickly scale trees up to 120 feet tall, providing tree removals, crown reduction, limb and branch thinning, weight reduction, tree elevating services, and removals of trees that create a mess on your property.

We are fully licensed, bonded, and insured for your complete peace of mind and protection. If you are unsure if your tree poses a risk to you and your property or are in need of emergency tree service, please call 717-566-0747 today!
Know When It's Time to Call the Tree Care Professionals
Trees add beauty, value, and privacy to any property, but depending on the health of your tree or if it has been properly maintained, you may be opening yourself up to more risk than you think.

Felty's Lawn & Tree Maintenance believes that prevention is key to ensuring the safety of you, your family, and your home. That is why knowing when to call in the tree care professionals is important!

If you notice that your tree is exhibiting any of the following symptoms, give us a call!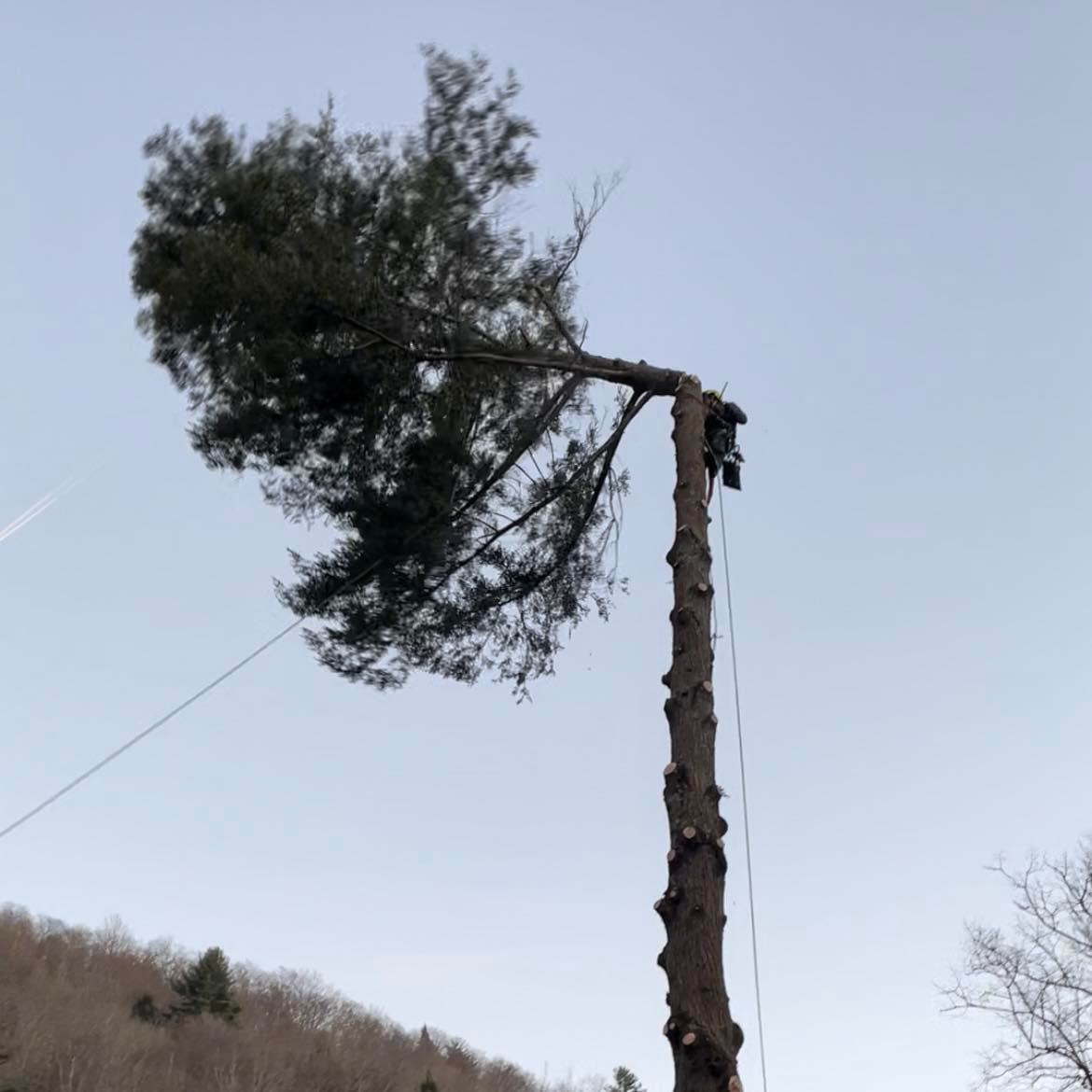 ✔ Leaning, Growing Over Your Home, or Into Nearby Power Lines
Anytime a tree begins to lean or grow too closely to power lines or structures, it's time to bring in the professionals. Our team will assess the overall health of your tree and determine if a simple trimming will solve your issue or if removal is needed.
✔ Dead Branches, Bark, and Limbs
If you are noticing that your tree is looking a bit worse for wear, then it could be an indicator that the health of your tree is compromised. Dying limbs, falling branches or peeling bark is your tree telling you that there is a problem. The severity of the issue will determine if your tree's health can be restored or if preventative removal will lessen the risk of it falling in the future.
✔ Growth of Fungi Near the Base of or On the Tree
While finding various fungi out in nature is common, finding these growing on or near the roots of your tree is not a good sign. Fungi thrive on rotting organic material to live, indicating that your tree is beginning to rot. Fungi growing on the bark points to rot within the trunk of your tree, whereas fungi growing near its base or around the roots indicates root rot. Our tree care experts can help you identify if your tree's rot is widespread, but it is often tough to treat rot, as trees cannot "heal" damaged tissue


If you need tree trimming or removal, please call 717-566-0747 today!